Automation You Can Depend On





Shop With Peace of Mind
We take care of our customers. Each KAI kit comes with a 100% Satisfaction Guarantee + a no-registration-required Lifetime Warranty.
Learn More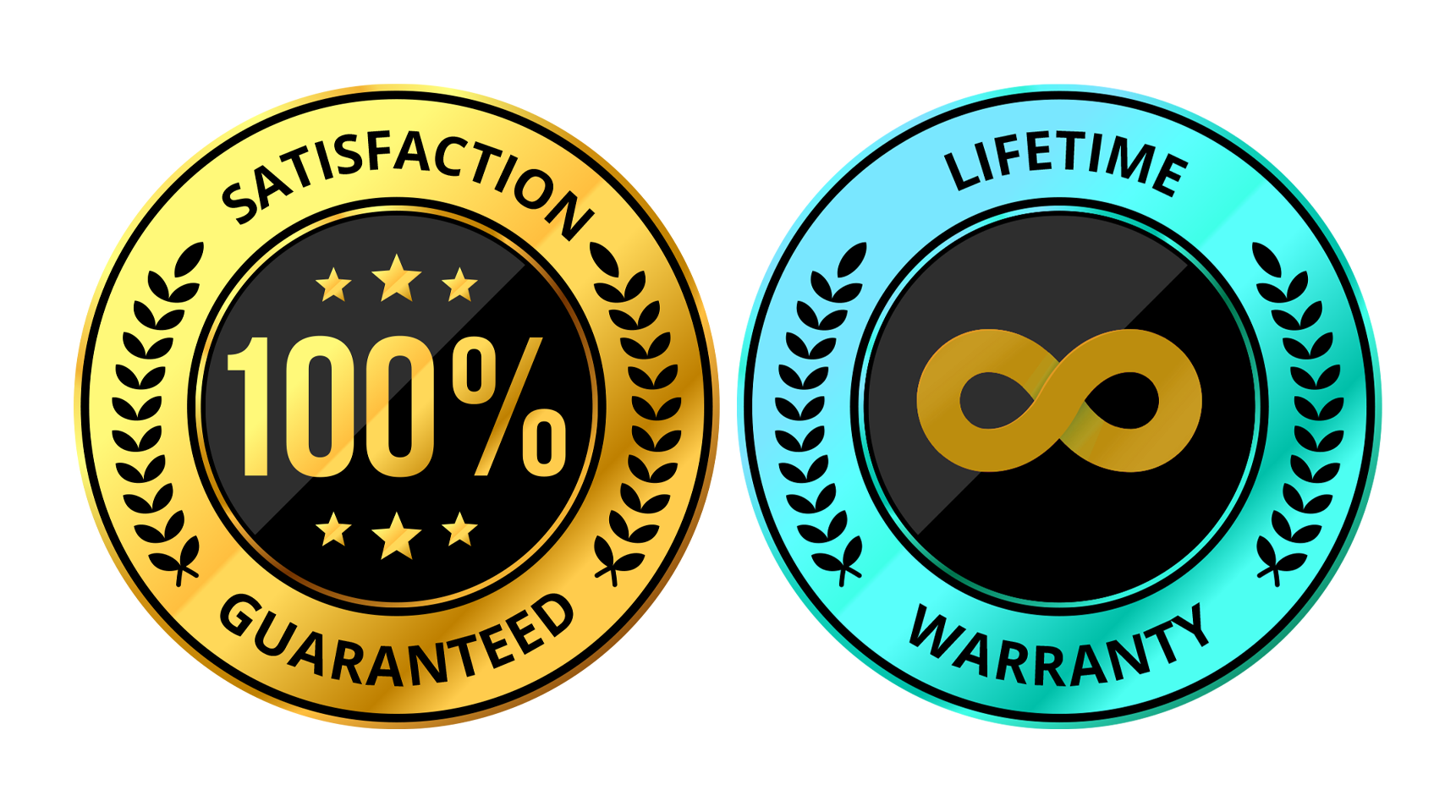 Kits Compatible With Any System


Jay Brewer
While I play, KAI gets to work, keeping everything happy and healthy, and keeping everything just right.
ReefStash
Felix Smart rocks! I love the idea of being able to see my tank while away. I'm nuts on this product!
Coco's Kingdom
Having everything monitored and controlled really gives me peace of mind. I could go on for days, but in the end it's a product and company that I will continue to support.
Capture Everything, Miss Nothing
Stay connected to what matters most with the 1080p HD Felix Cam. With a simple tap, you can check-in on your pets and plants from anywhere in the world.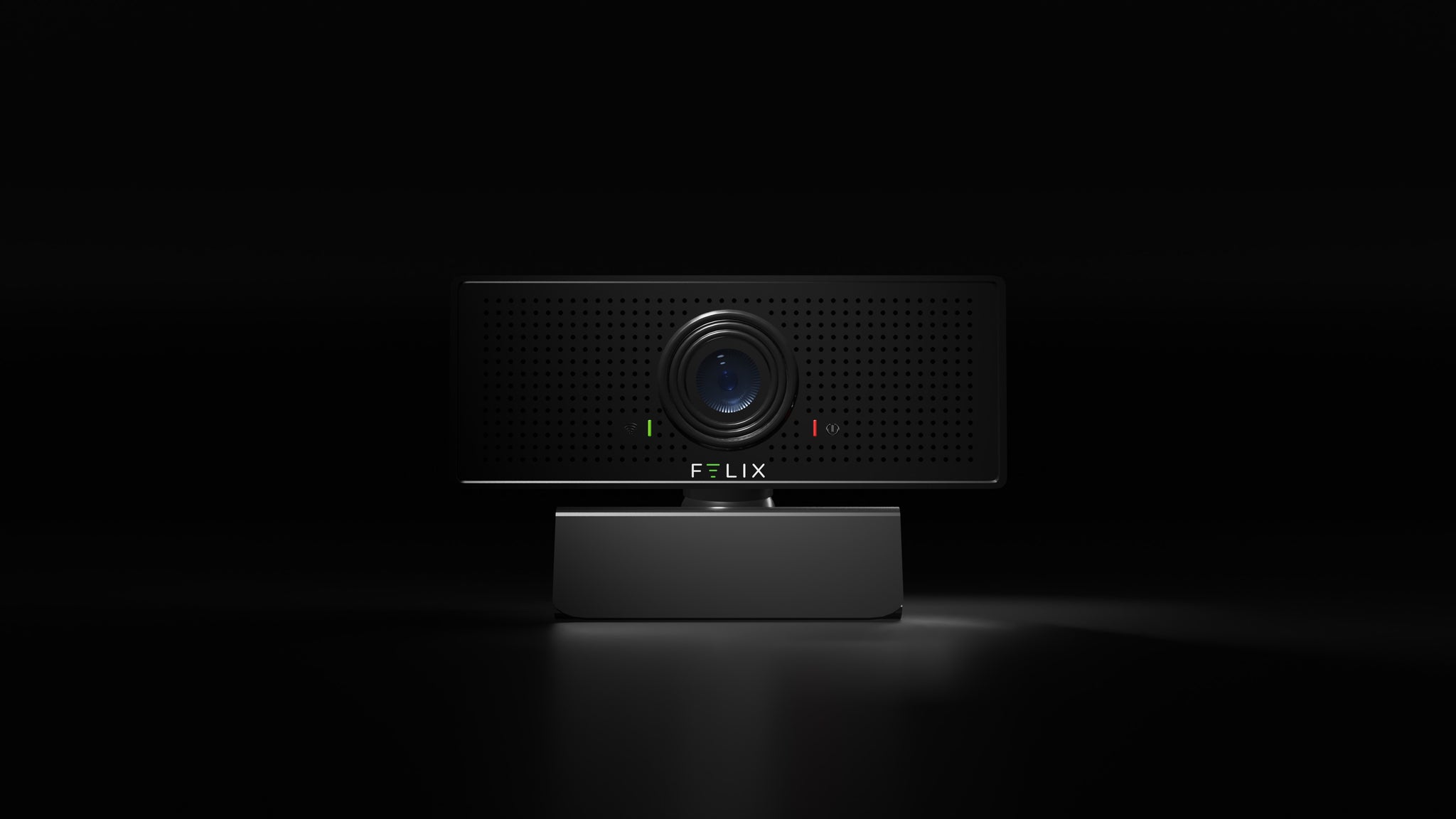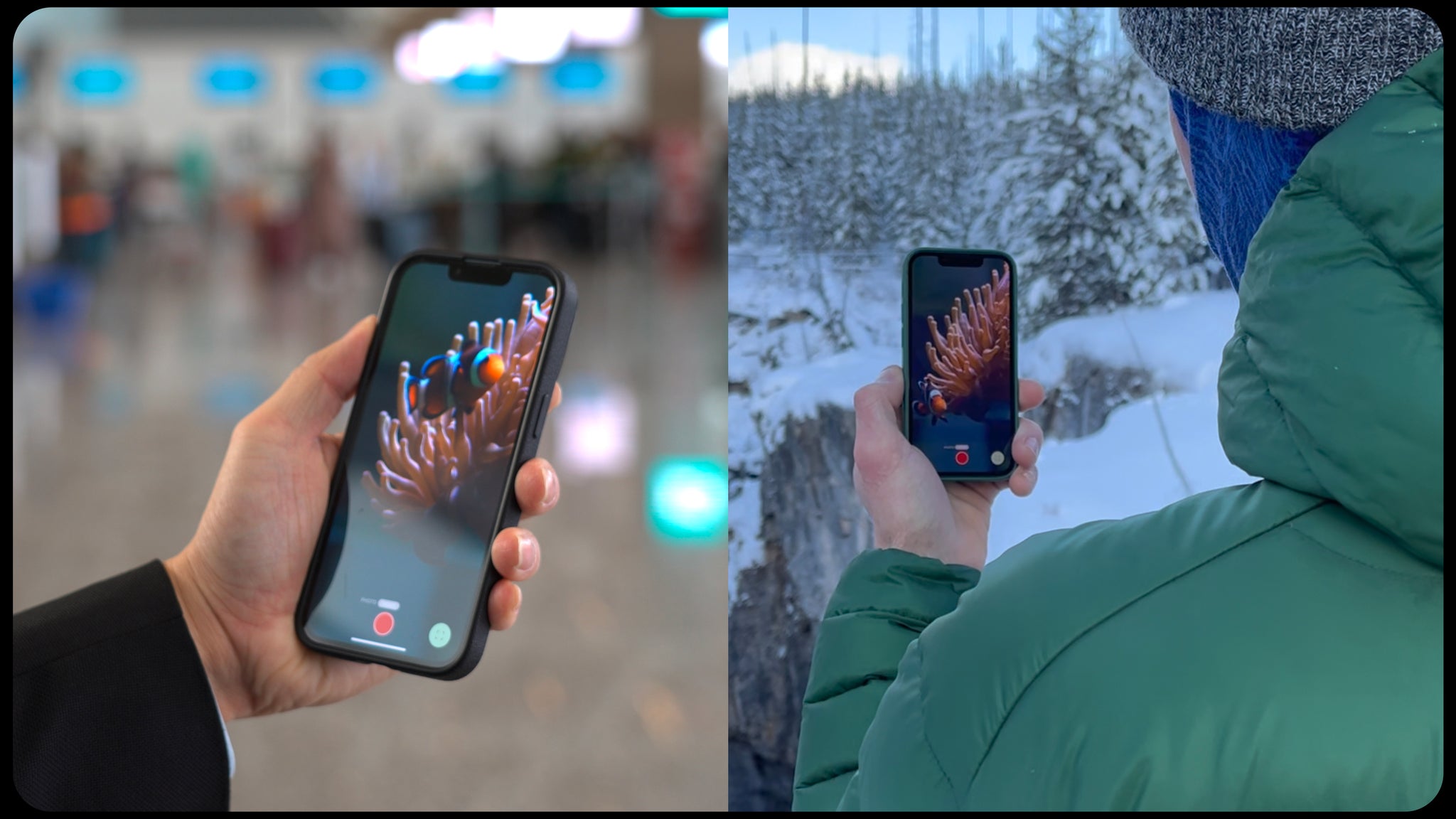 Timelapse the Growth of Your Ecosystem
KAI Specifications
| | |
| --- | --- |
| Dimensions | 287x168x137mm | 11.3"x6.6"x5.4" |
| Material | ABS Flame Retardant |
| A/C Sockets | 8 - Expandable with Power Bars |
| USB Ports | 6 - Expandable up to 30 with Powered-Hubs |
| Power Input | 100-240V ~, max 10A |
| Power Output | 100-240V~, max 9A | USB 5V, 2A |
| Wi-Fi Type | 2.4 GHz |
| Wi-Fi Range | 30 ft - Expandable with Wi-Fi Extender |
| Certifications | CE, FCC, ROHS |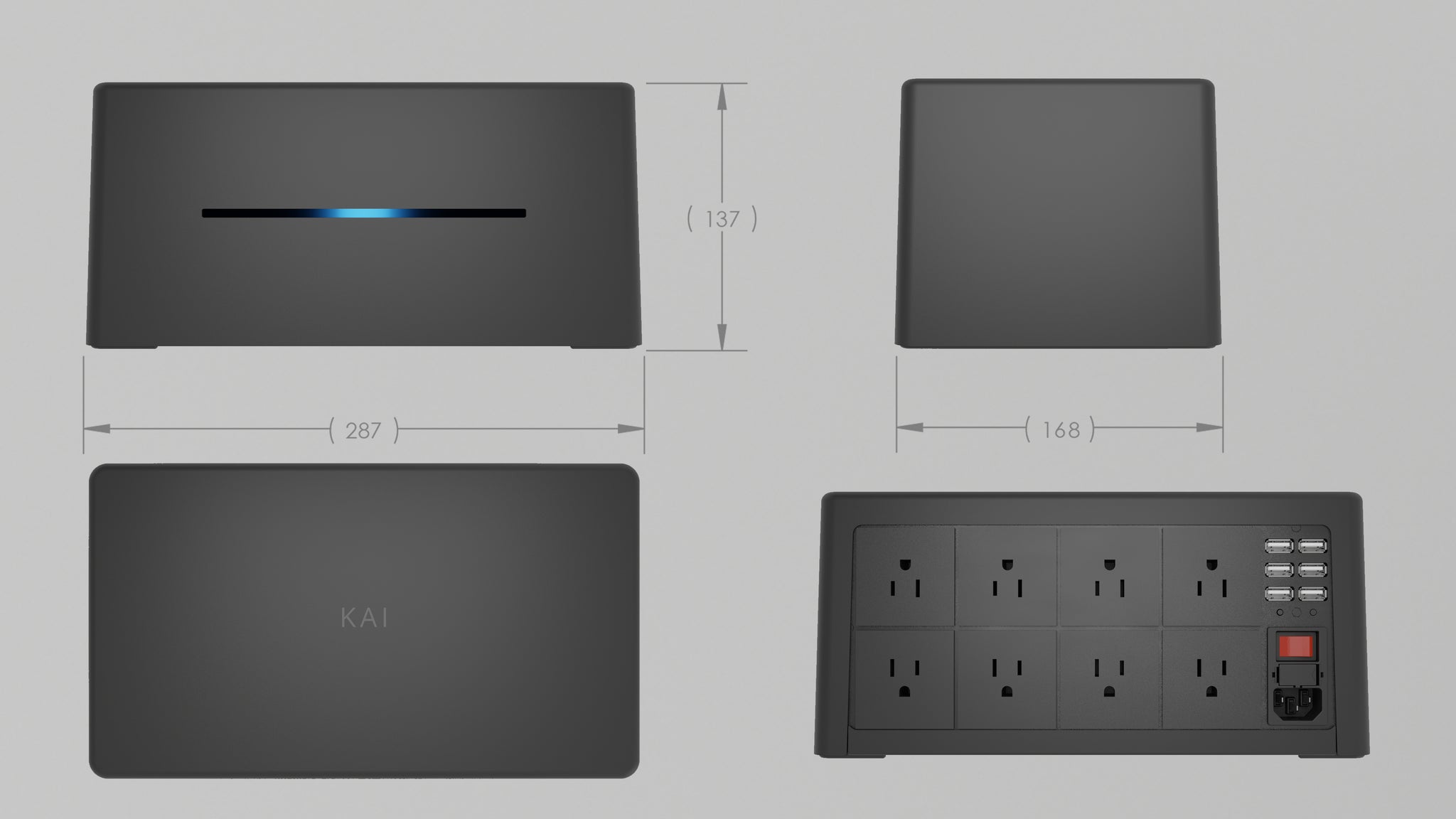 Dream it, Build it
KAI helps you create and care for anything, from your beloved pets to your favorite plants. Hydroponic Gardens, Greenhouses, Grow Tents, Saltwater and Freshwater Aquariums, Terrariums, Vivariums, Paludariums, and more!
Optimize Your Ecosystem